Yes, yes, Summer has arrived! Moviegoers everywhere are experiencing an ocean of summer movies that seem to abound in excitement. With "Avengers: Age of Ultron" raising the first giant swell, the movies following it have continued to ride the wave. "Tomorrowland" is no exception. This screening for SAG AFTRA Film Society Members was held at the Directors Guild of America.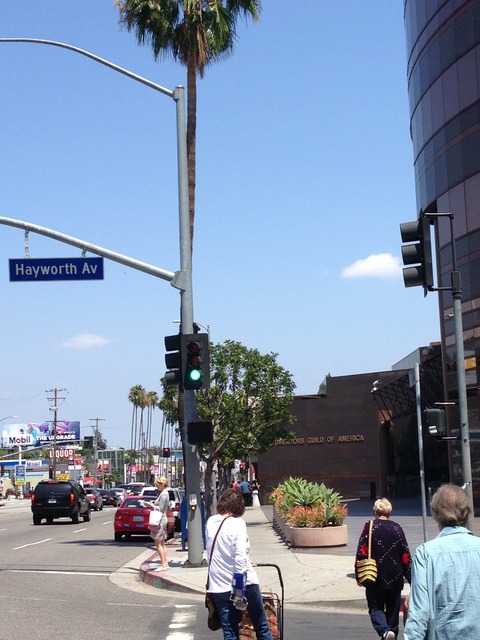 Overall, in my opinion, the movie is a fun experience for families. Kids will enjoy the futuristic elements of seeing a "Tomorrowland" while adults will enjoy the playful interaction between the characters.
However, if you're like me, story is still an important part of any movie and I feel that's what this movie lacked. Without spoiling any details of the movie... The over-the-top environmental messages made me cringe several times. The beginning of the movie with its abrupt stopping and starting got old very quickly. And honestly, George Clooney and Hugh Laurie are fantastic actors...their characters though didn't have much range and when all the other characters were hokey and the tone was very light, here were 2 amazing actors who...couldn't really mirror that frivolity and joy.
So it seems like another message for the audience is "Kids are fun and dynamic, adults are serious and pessimistic." The movie definitely didn't hold back on sending the message to the young generation "Only you can change the world."
Regardless, I had a good time~ Looking forward to the next Hollywood experience!