Storytelling seems to be a lost art these days what with reboots, sequels, and repetition of similar genres. So when I had the opportunity to attend Bobette Buster's Storytelling Seminar at FOX Studios, it was an evening of creativity renewal.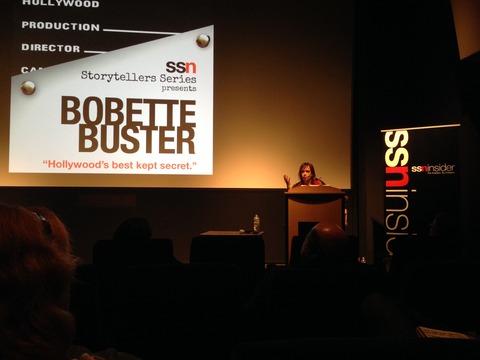 Bobette (pronounced "Bob-ette") broke down different themes and why they work in storytelling. Using successful movies as examples and analyzing why directors chose certain visual metaphors, it was exciting to see the how and why of an idea come to life on the screen.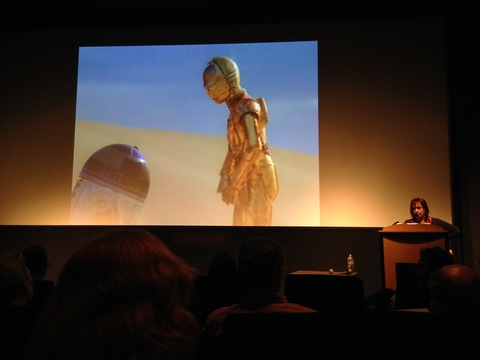 I can't write about everything that I learned from last night, but I did take notes furiously. However, I will say this: whether on screen or in real life, people's lives are engaging and worth watching. To discover, let go, and forgive yourself are powerful lessons that one will experience in their life journey. And for actors... while experiencing these struggles, don't forget about them, but observe, remember, and let them live vibrantly in the next character you portray.
I had to get a photo with this amazing lady: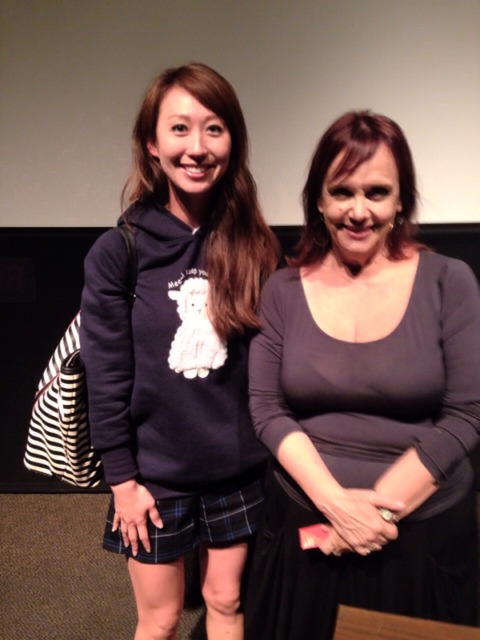 And as I walked through the studio lot, my eyes gazed toward this bright beacon that seemed to say, "Live the life you were meant to live."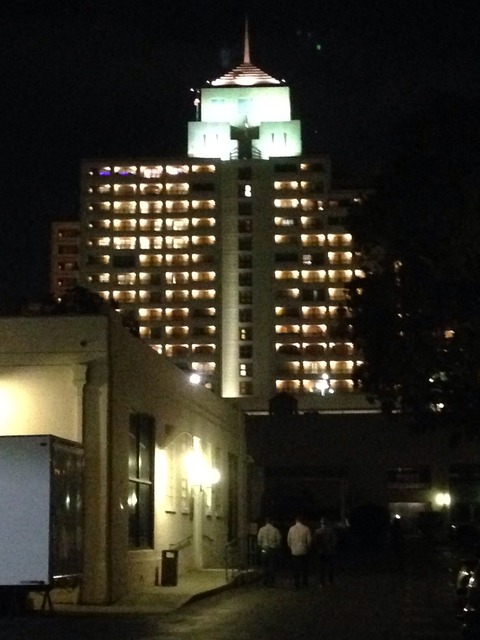 For more info on Bobette's classes, check out her website:
http://www.bobettebuster.com/