This past weekend the LA premiere of "The Laws of the Universe Part 0" (UFO学園の秘密) was held at the DGA building. Directed by Isamu Imakake, this anime is about 5 high school students who encounter a supernatural experience that takes them on a journey throughout the universe.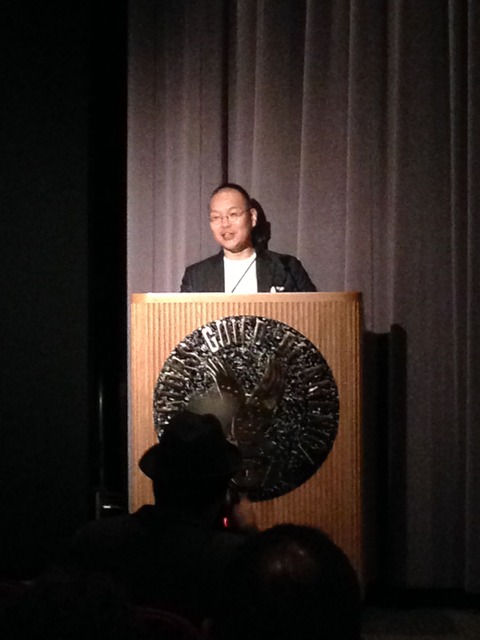 Voice actress, Mali Matsuda and I enjoyed getting our picture taken.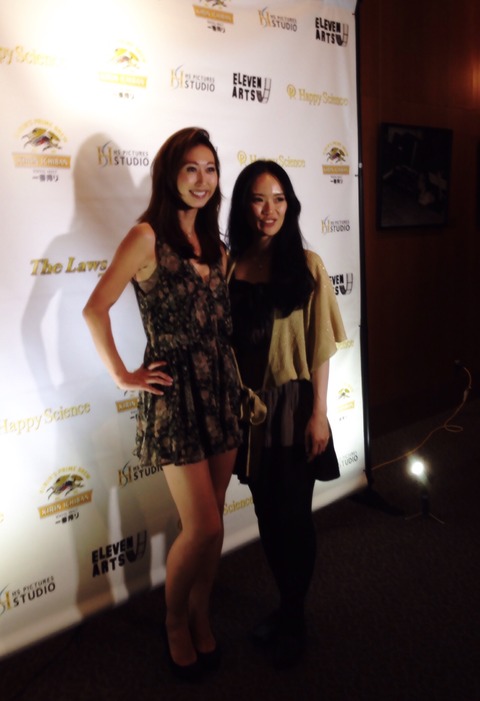 Of course, after the screening, guests were welcome to eat and mingle with the cast and media in the reception room.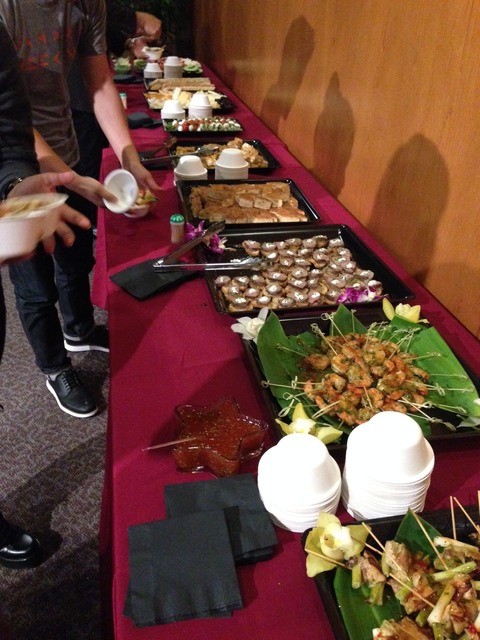 If you enjoy sci-fi, this family friendly film with decent English dub may be a fun alternative for you. As we approach the Awards Season, more and more screenings and premieres will be happening in Hollywood! Which dress will I wear to the next one? (^___~)