Yesterday evening was one of those screenings that had a certain level of warmth and encouragement for all those who attended. "Masterless" premiered at the Egyptian Theater with sold out seats. Director/Writer Craig Shimahara was present as well as the cast and crew.
2 years ago, Yumi Takada cast this film and as her assistant, I had the best of times reading with the actors. To see the vision and artistic process all culminate into this final product was quite rewarding so I could only imagine how it must have felt for the filmmakers involved.
The imdb link to Masterless: http://www.imdb.com/title/tt3417172/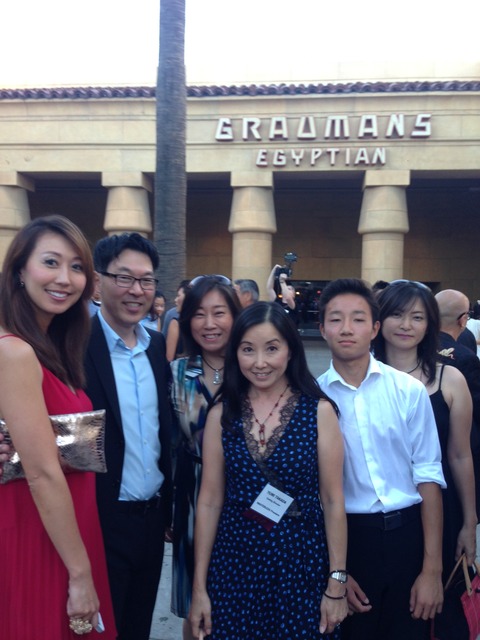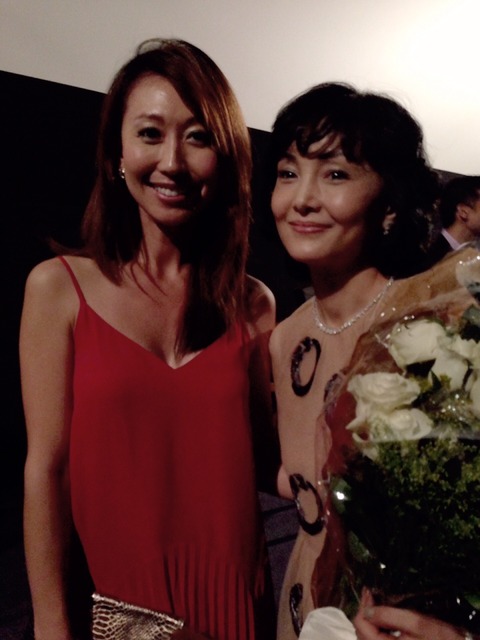 With Kaho Minami...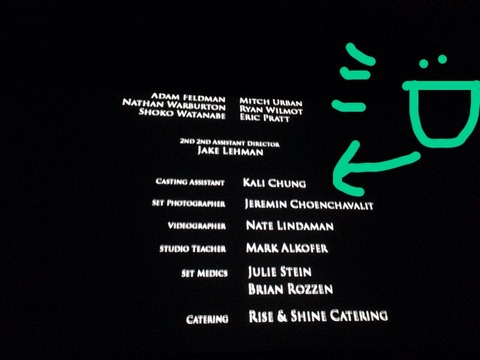 Seeing my name on the big screen stirs up all kinds of happy feelings!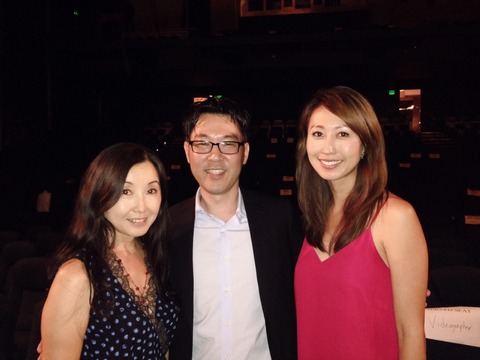 Casting Director: Yumi Takada
Director: Craig Shimahara
Casting Assistant: Kali Chung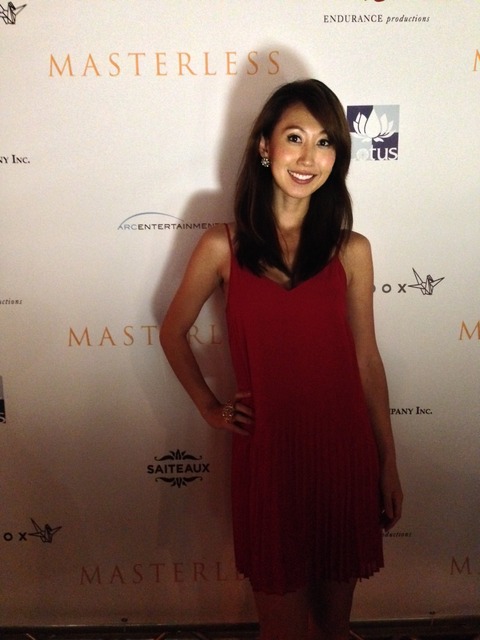 Dress and Ring by BCBG
"Masterless" has received international distribution and will be available via online platforms. Go check it out!