December is here and with that, nomination talks are already under way. Here are some important dates to keep in mind:


Dec. 10 - SAG Award noms Announced

Dec. 11 - Golden Globe noms Announced

Jan. 11 - GOLDEN GLOBES

Jan. 15 - Oscar noms Announced

Jan. 24 - Producers Guild Awards

Jan. 25 - SAG AWARDS

Feb. 14 - Writers Guild Awards

Feb. 21 - Film Independent Spirit Awards

Feb. 22 - THE OSCARS


So what Are some memorable films from this year? Well, here's one of mine: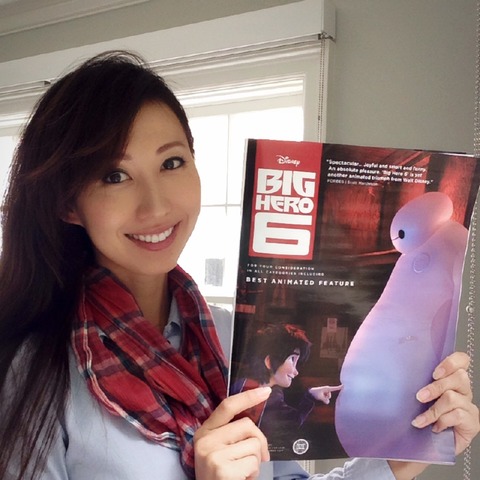 Being a Disney fan (having worked there and all), I have had the pleasure of attending the wrap party of "Big Hero 6" this year at the Kodak Theater.
Based on a comic, this is a touching story about a boy and his robot and their relationship as it develops through loss, adventure, and sacrifice. Not a musical! Not "Frozen!" But as you leave the theater, you may feel the little kid in you do silent kicks and punches as you daydream about being a hero yourself.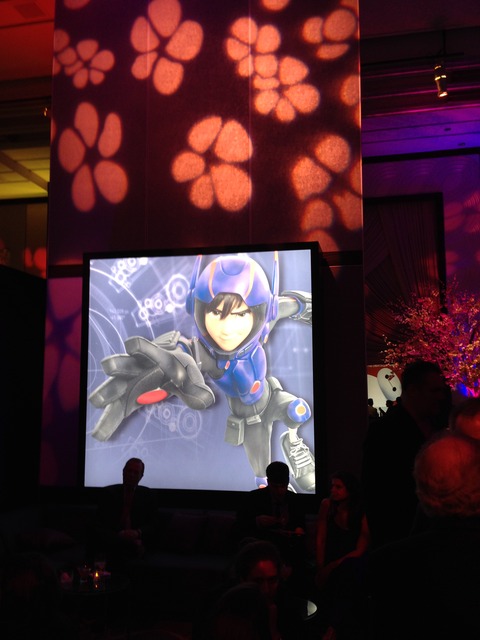 And that's why we're in showbiz, right folks? To inspire and give hope that everyday can be as magical as our dreams ...