"Uzumasa Limelight" - the feature film about an aging kirareyaku (drop-dead actor) and his time as it fades to give way to a new generation of actors. Played poignantly by Seizo Fukumoto, the character's strength, fragility, and realizations are beautifully blended to contrast well against Chihiro Yamamoto's character of vitality, youth, and optimism.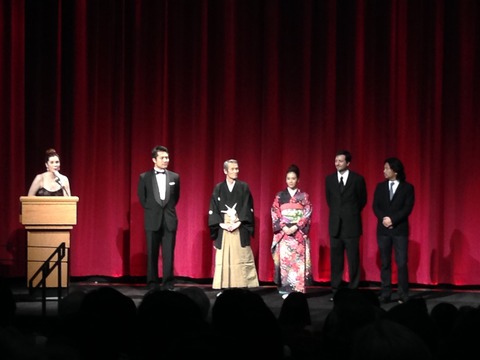 The premiere was held at the Samuel Goldwyn Theater. After the screening, the after-party was a hit with sparkling sake, hors d'oeuvres, and a giant Buddha walking around for photo opps.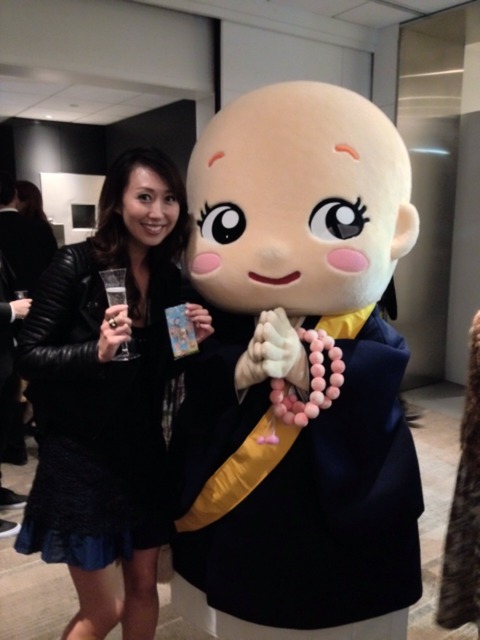 "Uzumasa Limelight" directed by Ken Ochiai comes out Dec. 5 as the official US release date. Check it out!