Recently, there was a screening of "The Homesman" followed by a Q & A with Hilary Swank in LA. This film is set in the mid 1850's and features an array of actors such as Tommy Lee Jones, Meryl Streep, Jon Lithgow, James Spader, and Hailee Steinfeld. Storywise, it focuses on Hilary Swank's character, Mary Bee Cuddy, who takes on the responsibilities of being a Homesman - having the task of taking immigrants back home. The twist is, traditionally, this role was taken on by males, but her being female definitely makes it interesting and challenging to watch.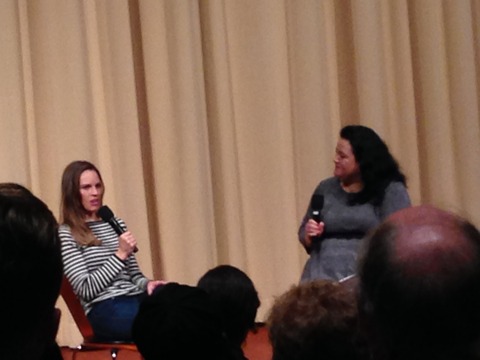 The Q&A portion was interesting as well and just hearing how Hilary talked about her role and her involvement with bringing this film to life was inspiring.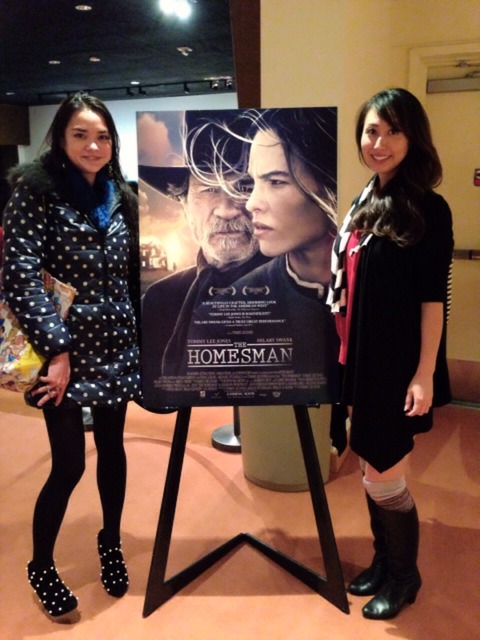 One of our very own actresses from Wild Orange Asia accompanied me to the screening! *Seira Kagami*

Be sure to check this movie out in theaters now! "The Homesman" directed and produced by Tommy Lee Jones.